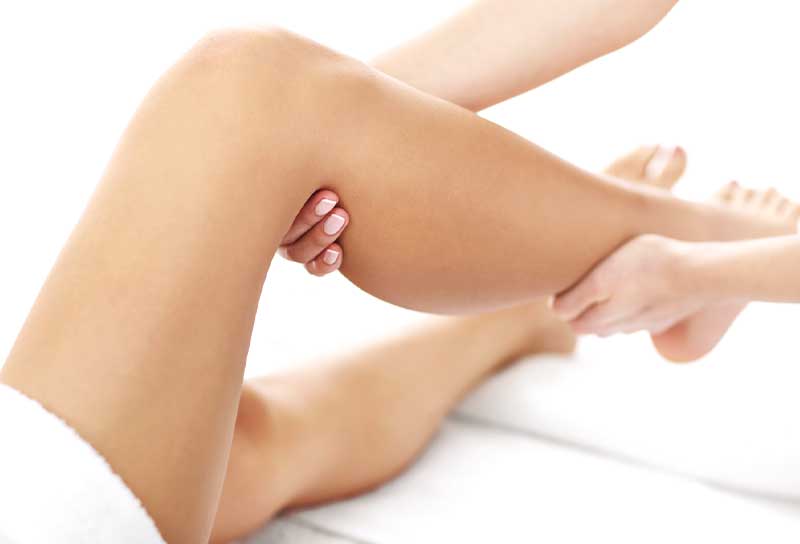 Physiotherapy
Our highly experienced physiotherapist team can deal with an amazingly diverse range of injuries and conditions.
They will recommend tailored pro-active treatment techniques that aim to improve your condition as quickly as possible.
What is Physiotherapy?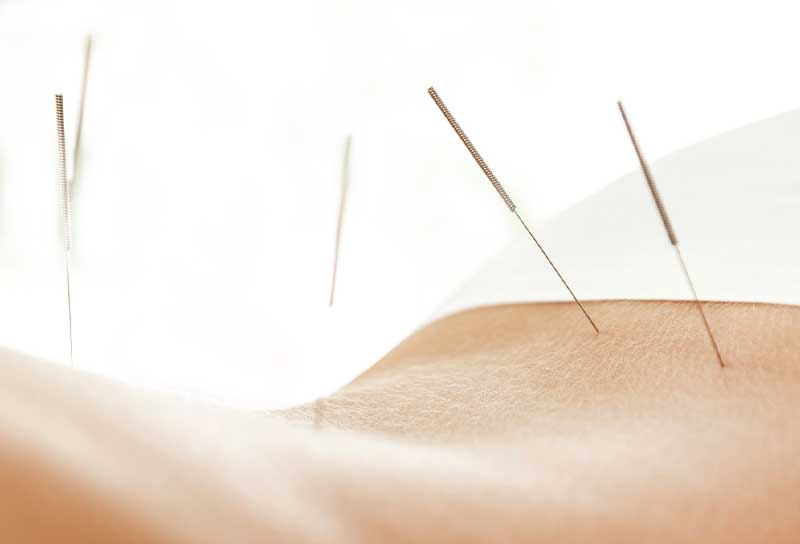 Acupuncture
Medical Acupuncture is solely based upon scientifically proven methods and results.
In very simple terms, it confuses the signals sent to the brain so that it is less bothered by pain. Using the same process that medication employs, but without the side effects of drugs.
Medical Acupuncture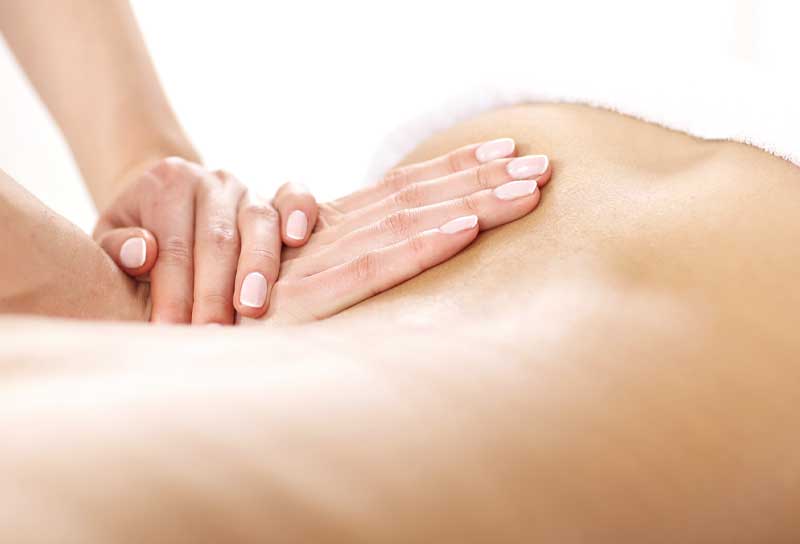 Massage Therapy
Osteopathy is a hands on therapy that involves manual therapy for both the diagnosis and treatment of many conditions.
Treatment involves soft tissue massage, joint movements, gentle stretches, mobilisations and manipulations.
How Can Massage Help?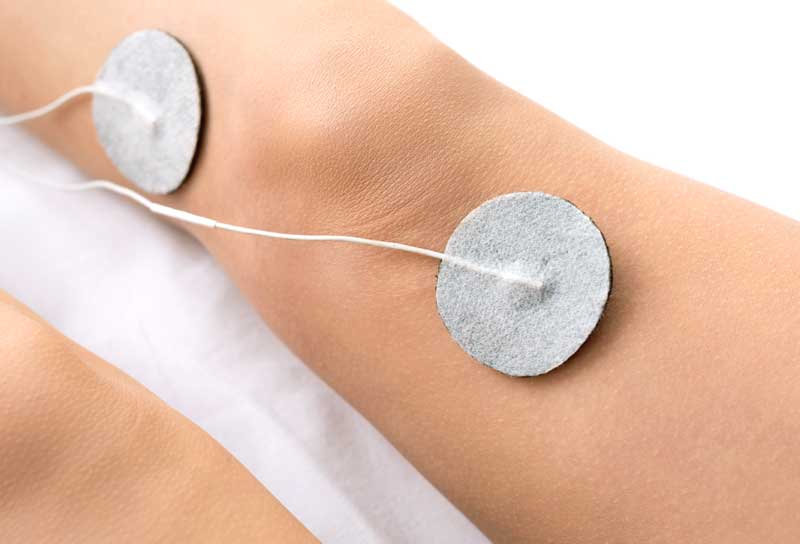 Electrotherapy
Electrotherapy involves the introduction of electrical energy to injuries to bring about a physiological change. It can be used for a huge variety of injuries and different injured tissue including muscle, ligament, tendon or bone.
It essentially helps with our body's own healing process by accelerating or kickstarting the response.
What is Electrotherapy?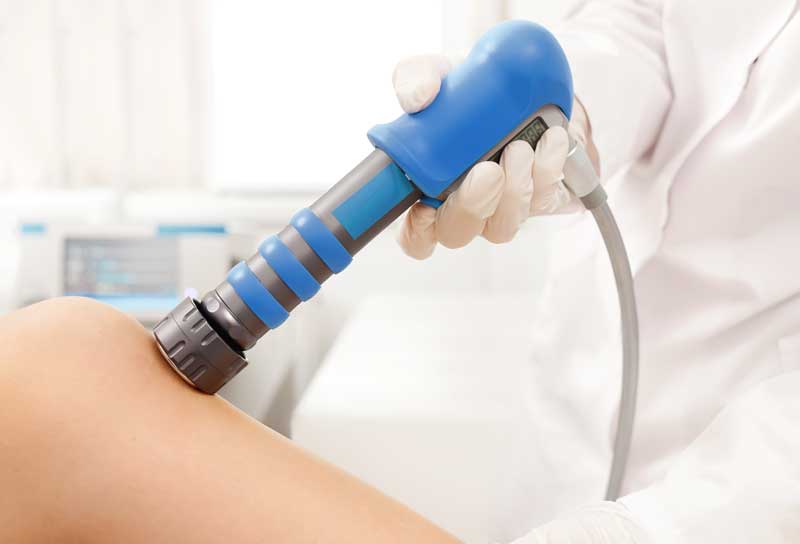 Shockwave Therapy
Shockwave therapy is a high-powered sound wave that creates a definitive reaction in the body.
The reaction helps to greatly accelerate the body's own healing process, and to kick-start healing where it may have been 'stuck' or slow to heal such as in tendinopathies.
About Shockwave Therapy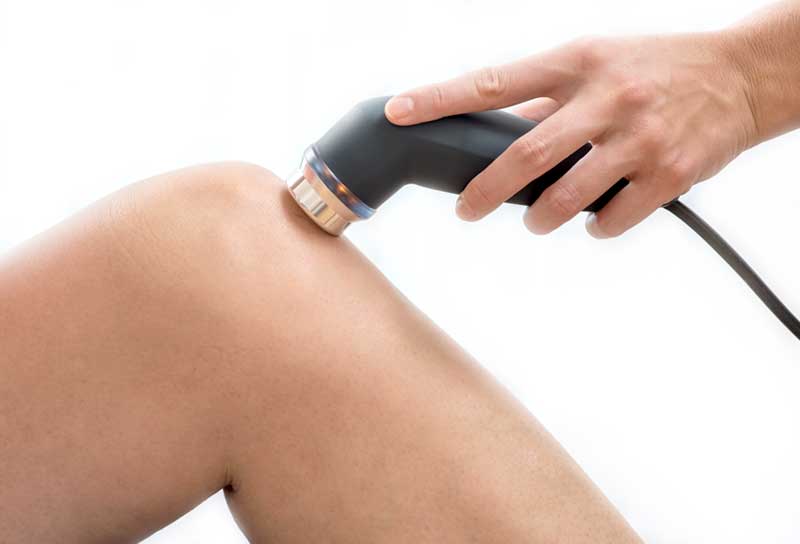 Fracture Healing
We specialise in healing fractures quickly.  We treat anyone looking to get back to normal life as swiftly as possible.
We use a variety of specialised electrotherapy equipment, including LIPUS (low-intensity pulsed ultrasound), LASER, and shortwave.
Fractures We Treat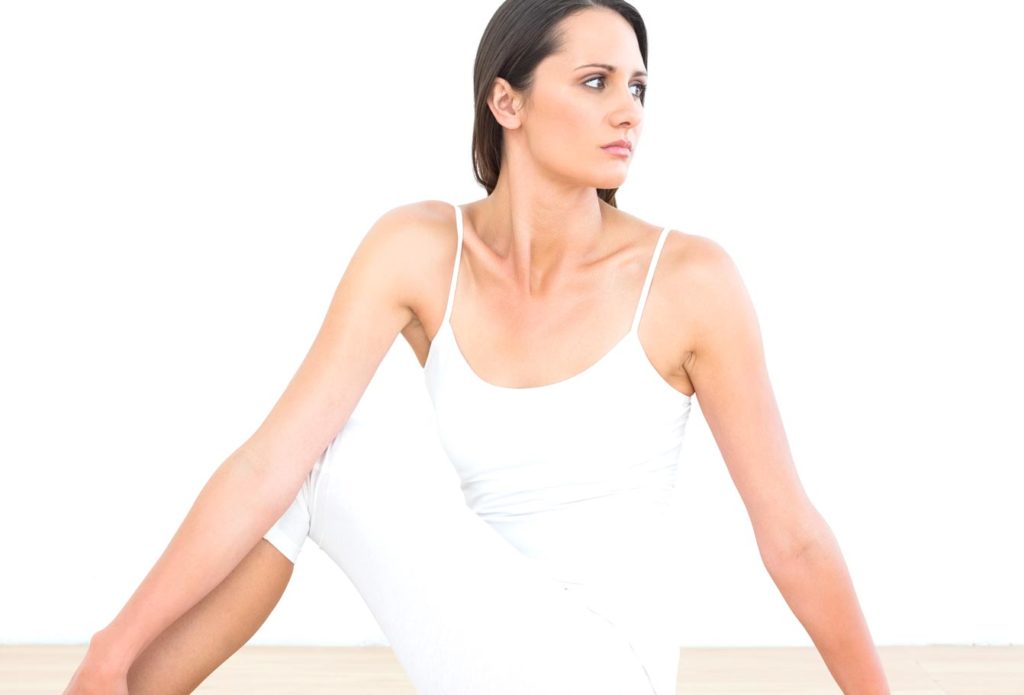 Women's Health Physiotherapy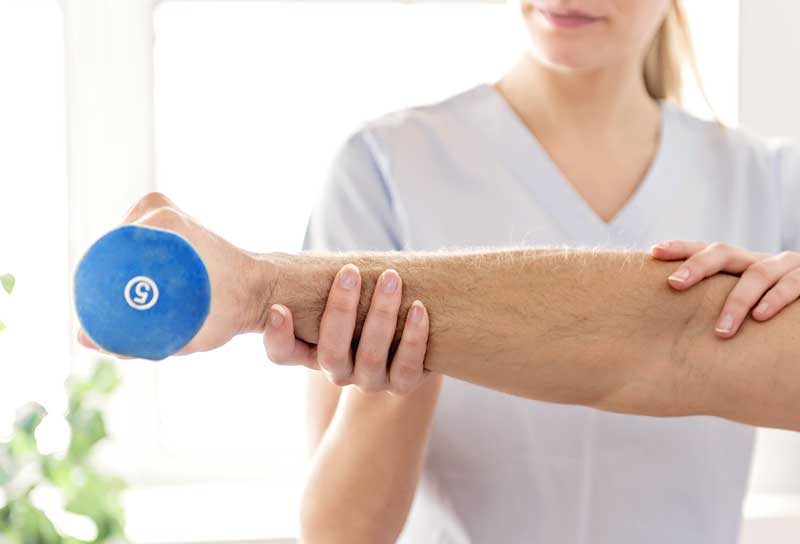 Meet the Team
Our practitioners are trained in a wide variety of techniques using evidence based methods.
Physiotherapy, acupuncture, manual therapy, electrotherapy, massage, manipulation and exercise prescription help to give a rounded and thorough approach.
Our Practitioners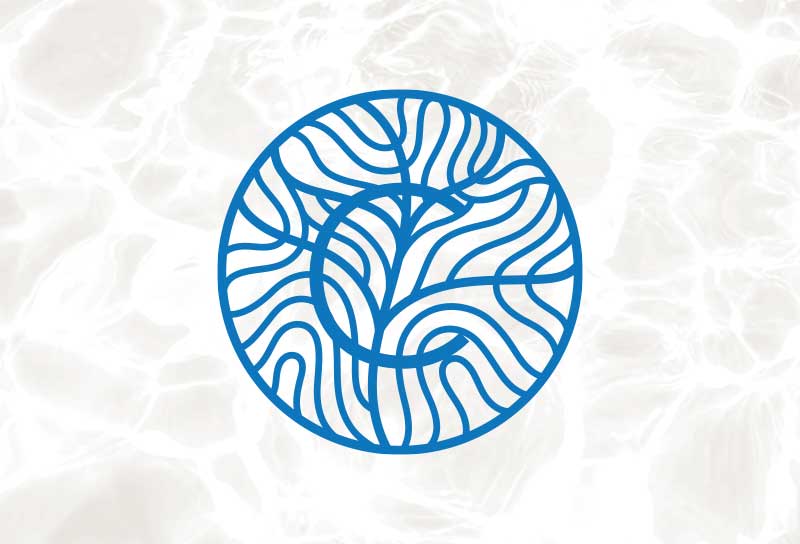 Get In Touch
Speak to us today if you are suffering from headaches, frozen shoulder, back problems, hip pain, runners knee, broken toes or complex physical conditions.
We look forward to hearing from you.
Contact Us
I injured my knee 4 weeks ago, I went hobbling in to Simon.

I could not go upstairs without pain, walking was very painful and within 30 minutes with Simon and his knowledge, I came out of the Clinic and was able to get in the car without pain, go upstairs without pain, sit without pain.

I am amazed thank you so much Simon.
Making you better and helping you stay better
We are a small, friendly team and our simple aim is to get you better from pain and injury, and help you to stay better. We aim to give you a diagnosis, focussed treatment and effective rehabilitation.
Corsham Physiotherapy
Our team of experienced and friendly practitioners will help you recover from your injury or health problem as quickly as possible.
We aim to get to the root of the problem, and treat you with a combination of proven and effective techniques, whilst also providing self-help measures to help prevent it from returning.