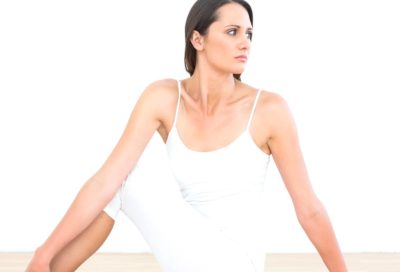 Claire is a specialist women's health Physiotherapy providing help advice and treatment for:
Pre and post natal pains or issues
Pelvic floor dysfunction
Book in for a post natal women's health check for a full abdominal, pelvic floor and posture check. This assessment is suitable whether you had your baby 6 weeks or 6 years ago.
Claire will offer professional and sensitive advice and treatment for all conditions related to the pelvic floor. Conditions treated include coccyadynia, prolapse, overactive bladder, incontinence, rectus diastasis, as well as complicated pelvic pain.
Claire is a mum to three boys and so understands first hand the challenges that motherhood and pregnancy can bring.
To book an appointment with Claire, please give us a call on 01249 712288 or email hello@corshamphysiotherapy.co.uk (very sorry but this service is not currently available on our online booking system)