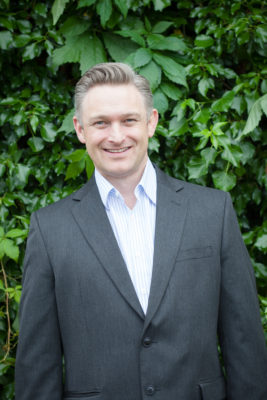 Simon Barnes
Consultant Chartered Physiotherapist (BSc MCSP)
Simon is a Consultant Chartered Physiotherapist, a musculoskeletal specialist.
As well as dealing with 'standard' musculoskeletal issues, he also has specialist interests in dealing with chronic pain, complex issues, fractures and trauma.
"I am completely committed to helping people out of pain, and my aim is that everyone coming to the clinic leaves in a better place. If Physiotherapy isn't the whole answer, I have a big network of the best contacts in the medical and orthopaedic world, so that I can direct patients and hopefully give them the best possible outcome."
With extensive knowledge and experience in every area of Physiotherapy, we recommend booking with Simon if you are unsure where to go or who to see, or if you have tried treatments else where and are looking for a different approach.
As well as his Physiotherapy degree, Simon has qualifications in medical acupuncture, medical electricity, osteopathic manipulations, HVT manipulations, fitness instruction, and personal training. When treating patients, he therefore has many skills to choose from and so can provide a considered, rounded approach based on extensive experience gained in treating people for over 20 years. His skill lies in providing strategy to chronic and complex conditions, and ensuring patients reach the best people in the field, whether people in our own team at the clinic, or externally.